About Me
My path to journalism began with my parents who immigrated to the United States from their small town in Mexico.
My family arrived with little money and no knowledge of English. As a child learning the language, I had to communicate on my parents' behalf to teachers, doctors, and even government officials. My family's well-being often depended on how well my siblings and I were able to translate, how well we were able to ask questions, how well we understood the complicated systems, and how well we were able to stand up for ourselves.

It wasn't until I was older that I had the vocabulary to understand that what I had been doing for so much of my life is what journalists do every day.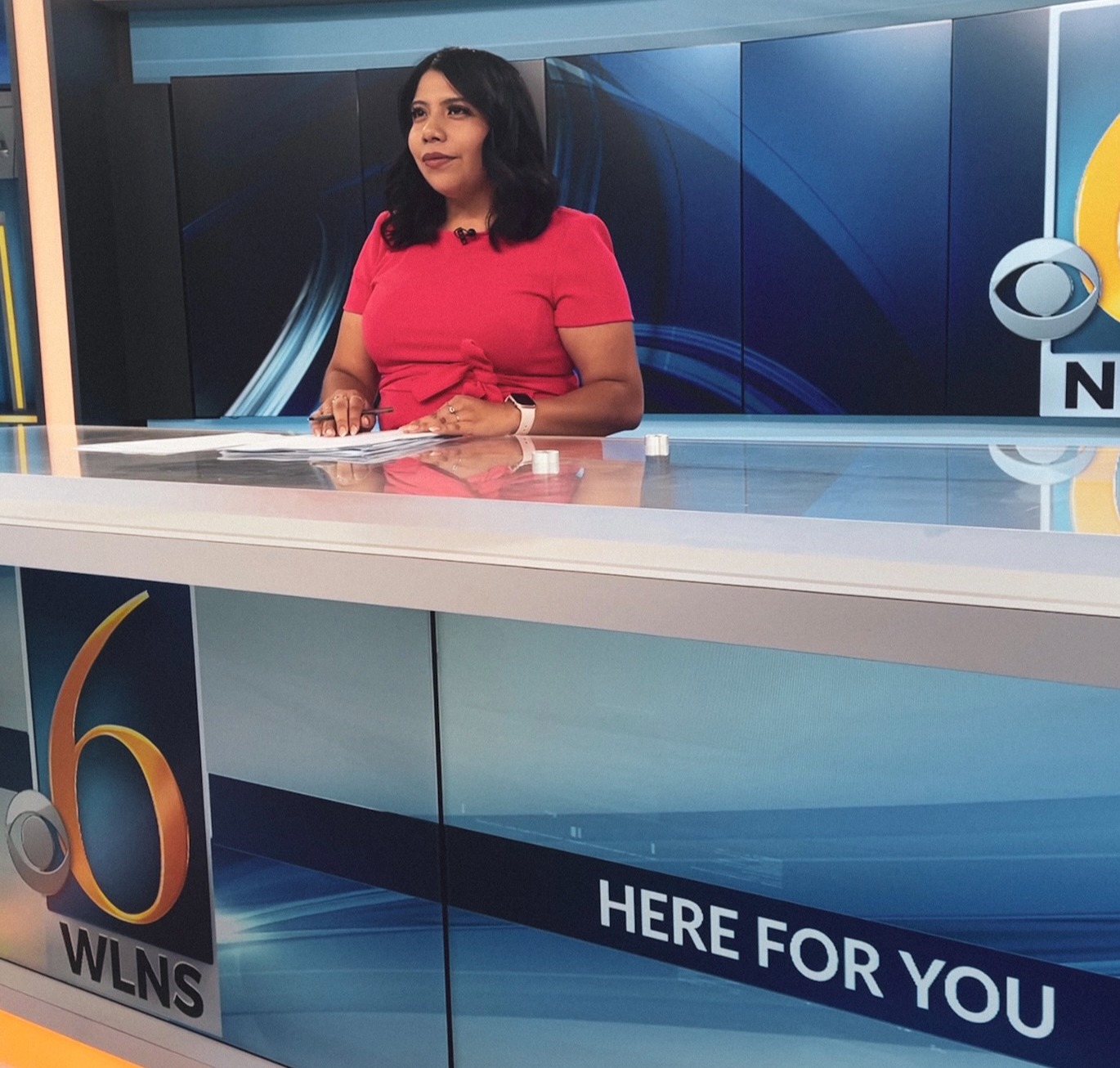 Today I'm a bilingual multimedia journalist at WLNS in Lansing, MI. I tell stories that hold powerful institutions accountable. I believe in the power of journalism to inform, change the world and be a voice for those most disenfranchised.

I'm also the co-host of WKAR's weekly Spanish-language news podcast, ¿Qué Onda Michigan?, that delves into the top headlines of the week with a focus on the people and the issues most important to Michigan's Latinx community.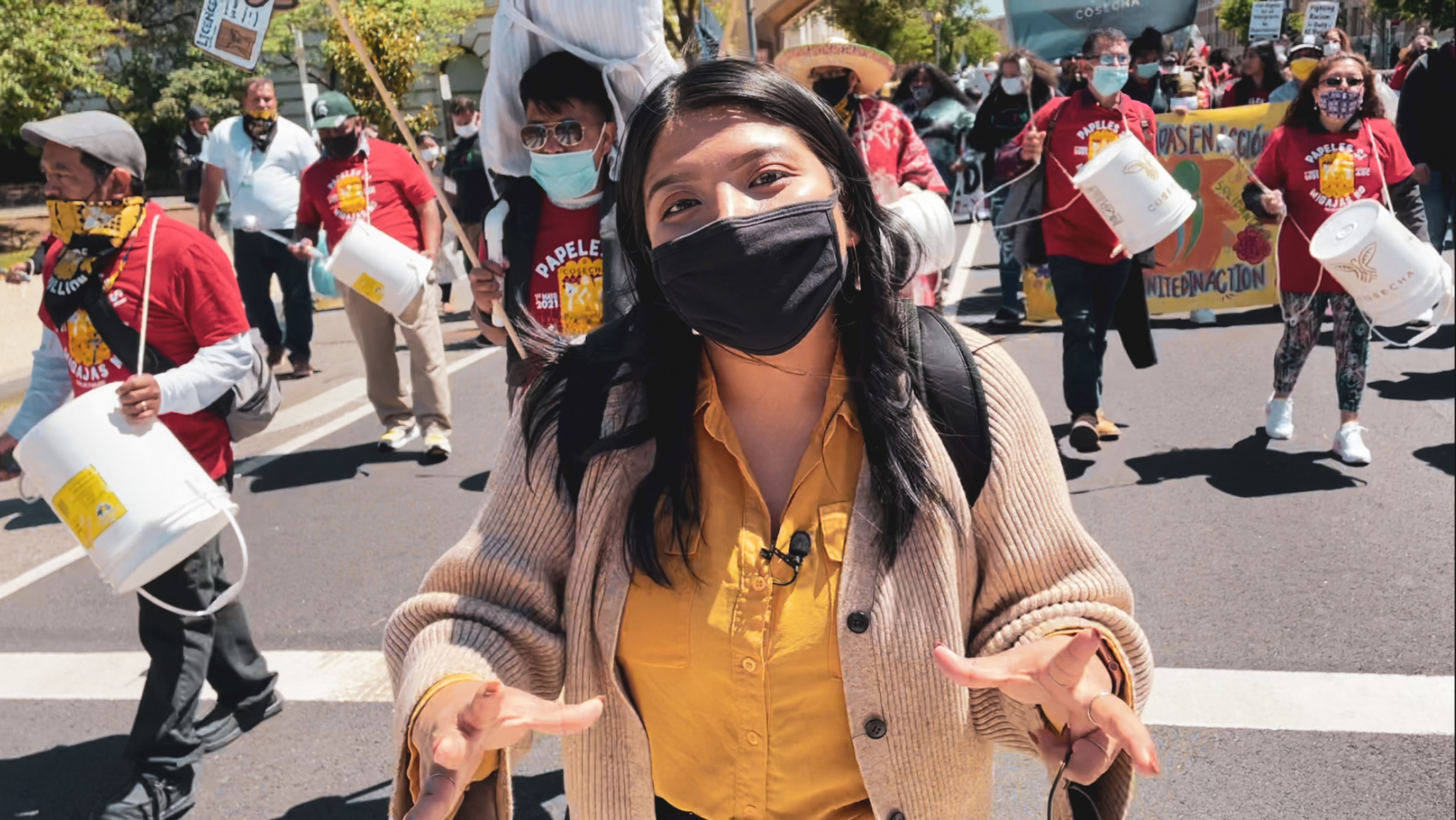 In 2019 I graduated Pepperdine University where I studied Journalism and Economics.
While in college I was an award-winning journalist. I served as the lead reporter and anchor for NewsWaves 32, a live newscast that covers the Malibu-Calabasas communities. I also was selected to participate in the National Association of Hispanic Journalist Fellowship and to be a CNBC newsroom intern for summer 2019.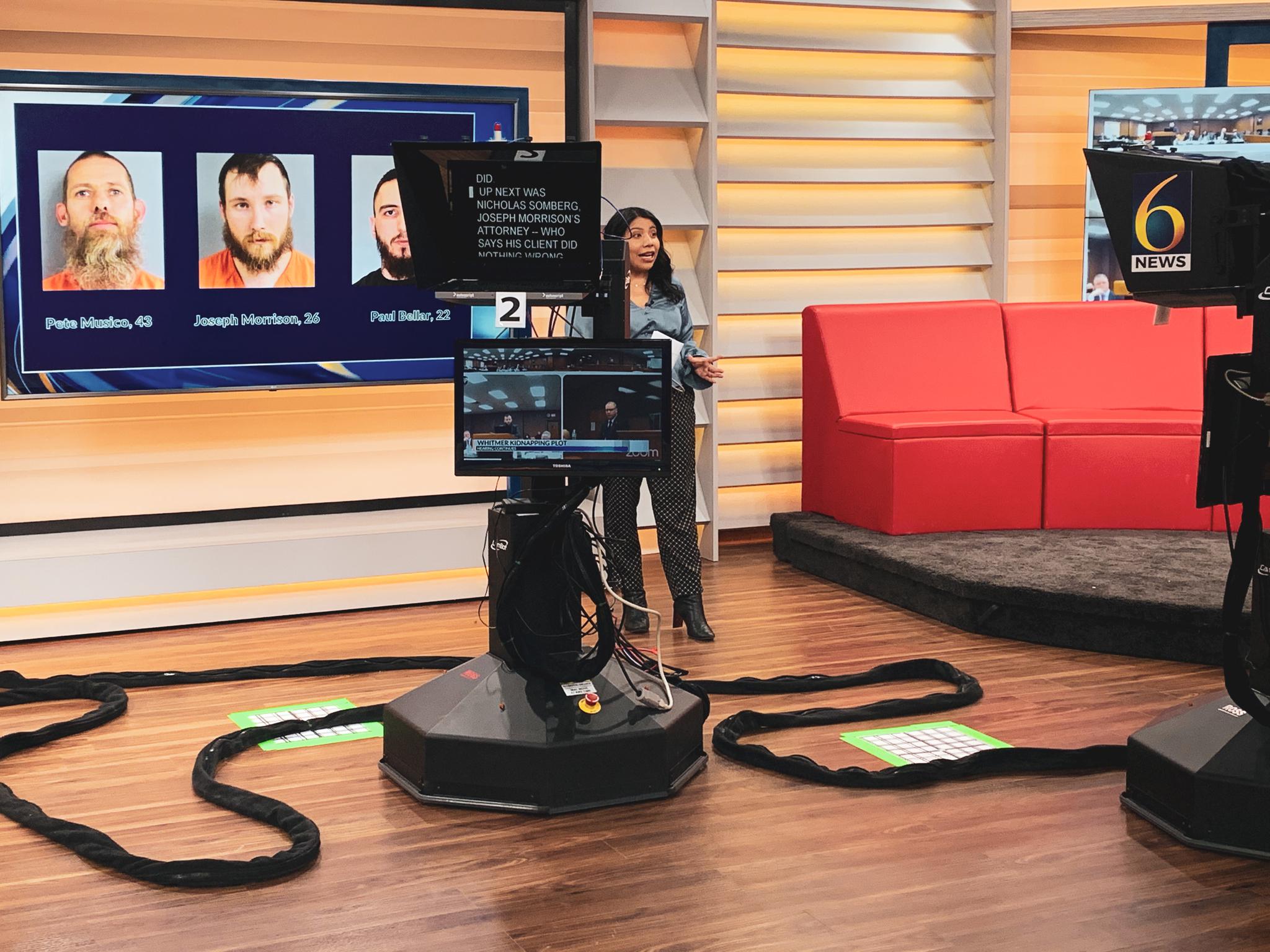 Growing up in the diverse communities of Lynwood, CA and Nashville, TN, I witnessed the impact information can have on people. My life-long experiences have shaped me into the flexible and versatile journalist I am today.
The "si se puede" mentality my parents instilled in me as a child continues to drive me forward.